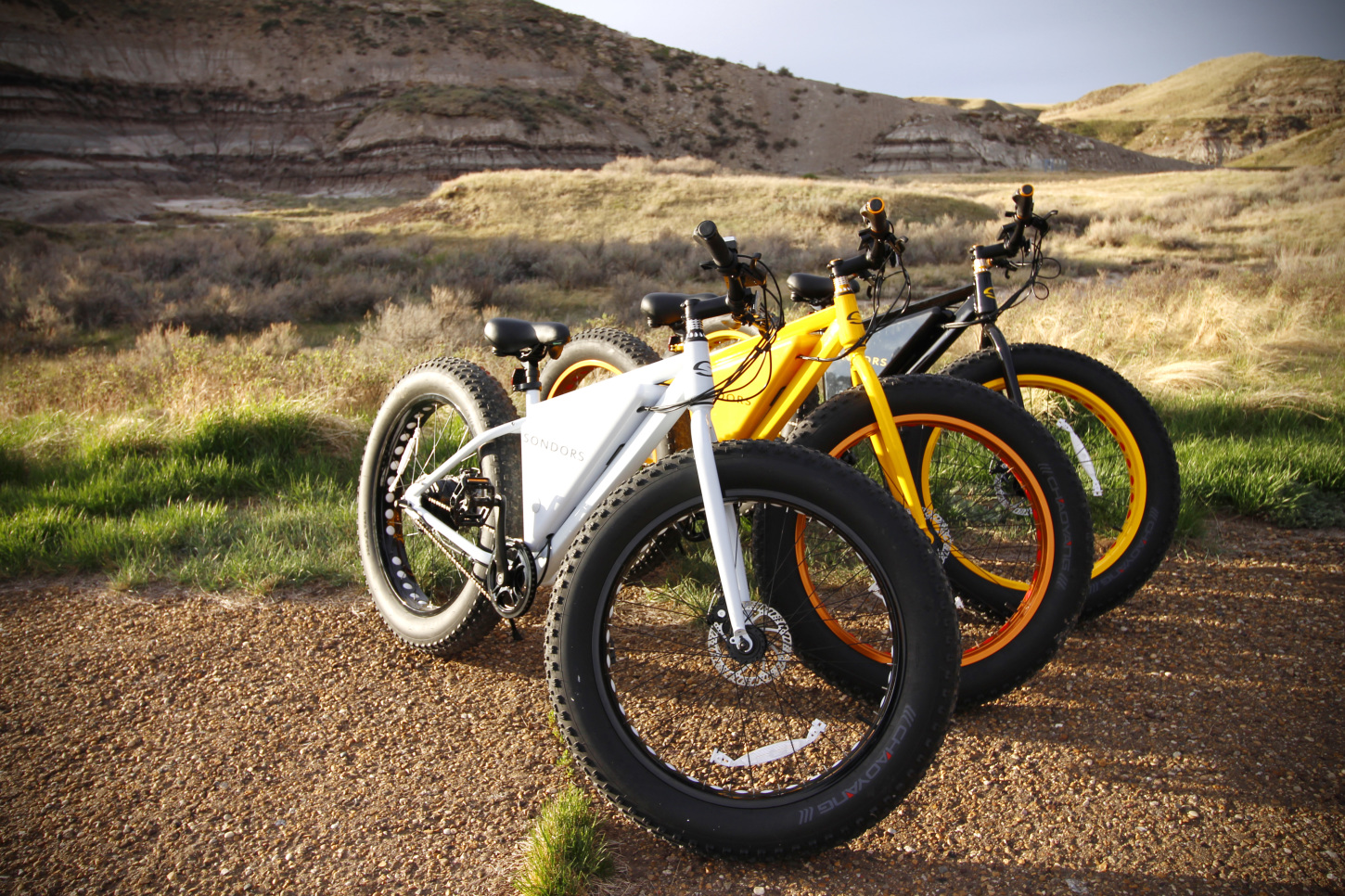 Must be 18 years of age to rent.

​Must have photo ID.

Must have a major credit card.

Must wear a helmet at all times.

Can be as young as 12 years old but must be accompanied by a parent or gaurdian.

Bikes must not be left unattended.

Bikes are elligiable for all paths, trails, sidewaks and streets.